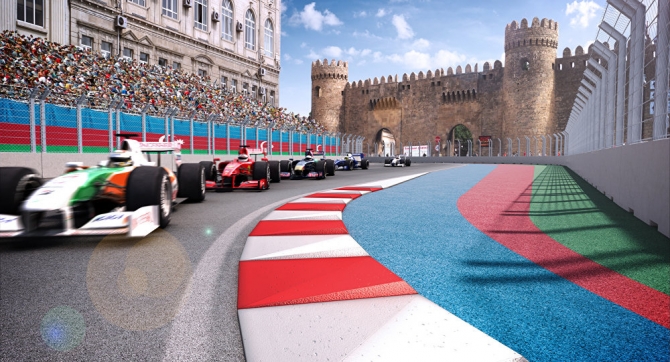 "Formula 1" - the world championship, which is held every year and consists of several stages. And now, for the third year in a row, one of the stages of this grand event, namely the "Grand Prix of Azerbaijan" is held on the city road in Baku.
April 26-28, that spring time, when the whole Baku turns into a separate small town with its own entertainment, when city residents, as well as our foreign guests can get a small dose of adrenaline watching the great Formula 1 races, meet with their idols and in the evening enjoy the concert of world stars.
Paramount Travel Club is ready to give you, your friends, and colleagues the opportunity to enjoy this great event on 26-28 April 2019.
We are waiting for your requests