Business meeting
Paramount Travel Club has extensive experience in organizing business events of any scale. If you need to hold a business meeting or meeting with partners, a round table or a seminar - we will provide the highest level of preparation and support of the project in Azerbaijan, Georgia, Turkey or another country.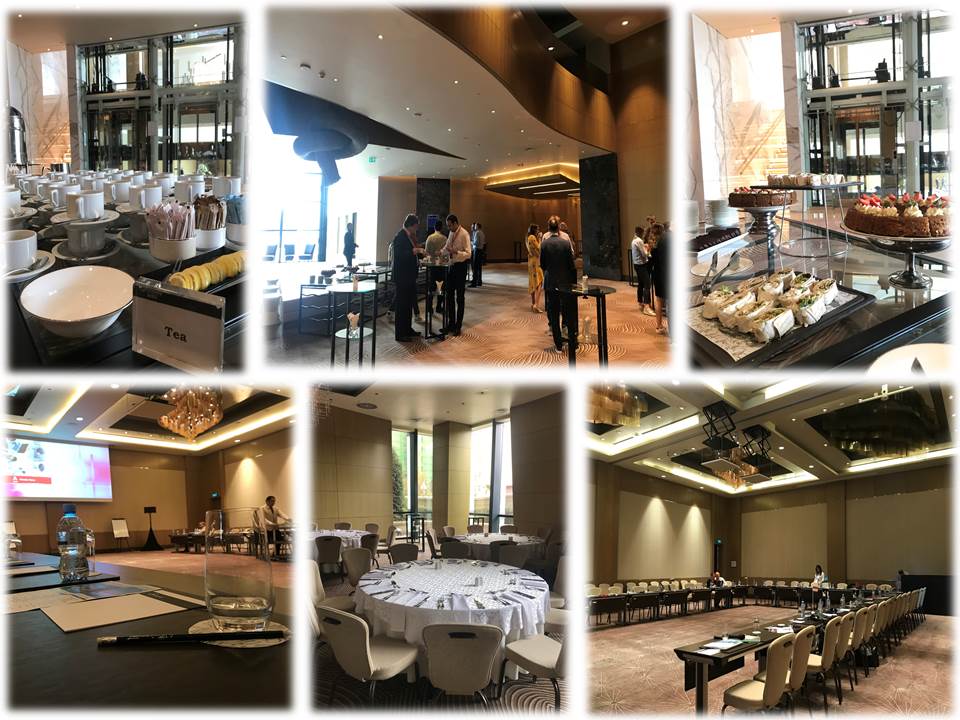 Turnkey business events
Whichever event format you choose, our specialists are ready to develop a detailed plan, including various accommodation options, leisure activities, etc. After final approval of the project, we submit an estimate: full transparency and no additional hidden payments allow our customers to plan their budget in advance .
Meeting participants at the international airport, settling in hotels, city transfer, meals, informational support and material support of the event - all this is assumed by Paramount Travel Club. After the completion of the official part, we can organize guests a cultural and entertainment program or provide comfortable conditions for a good rest.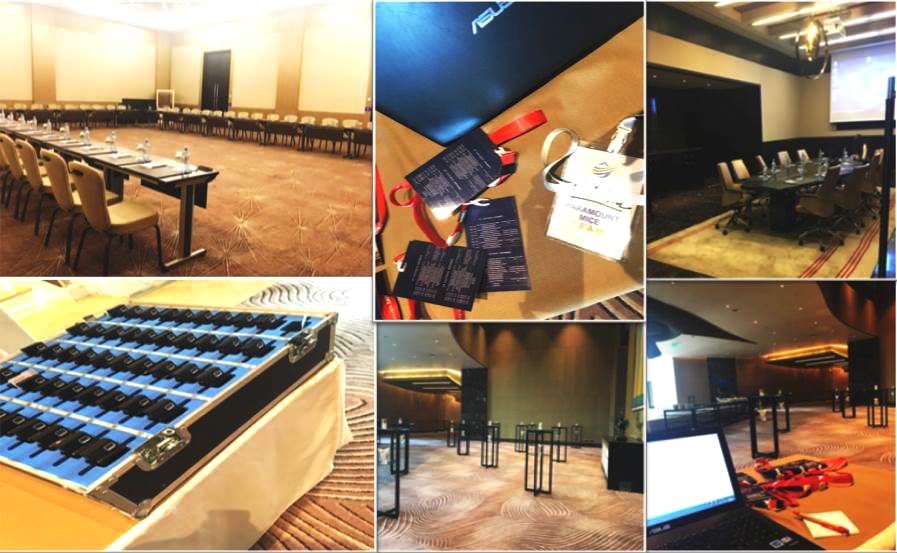 Individual approach to the organization of the event
Selection and reservation of locations, logistics, coordination of personnel actions, booking of hotels and air tickets - all this requires careful preliminary study. We will coordinate with you each of the stages of the event, we will offer several optimal options depending on your goals, budget and wishes. Our specialists are always close by - 24 hours a day, 7 days a week - so customers can count on a clear and prompt resolution of all issues.